30 Refreshing and delicious summer desserts to try
It's Summertime!! That means lots of pool parties and BBQs and get together's. I like desserts and often bring them to these parties and events. I don't know about you but I hate baking in the summer. The oven gets the house all hot and yucky. So I like a good frozen dessert or at least a no-bake option. So I have put together a roundup of 24 desserts that are perfect for summer and don't require any baking. I tried to include lots of different flavors of desserts and different types.
There is something on this list for everyone  I believe. Whether you are a fruit or chocolate lover. There are yummy summer desserts in all flavors.  I love way too many of these summer desserts. It would be impossible to choose just one. My family could probably eat them all!
I hope you find these tasty summer desserts perfect for your next BBQ or family event. Most of these desserts are quick to whip up and sure to be a hit with both adults and kids. 
Note: This post may contain affiliate links, which means if you buy from my link I might make a small commission. This does not affect the price you pay. See the full affiliate disclosure

 

here.
5. Red, blue and white chocolate Fudge
6. Frozen creamy Chocolate Mini Pies
7. Dr. Pepper Ice Cream Floats (perfect for me since I can't stand root beer)
8. Homemade Cookies and Cream ice cream 
10. Mason Jar Strawberry-Lemon Angel Food Trifle
11. Strawberry Cheesecake Ice Cream
17. no bake Strawberry and cream pie 
18. Lemonade Pie
20. grilled peaches with Honey and ice cream 
21. frozen yogurt covered blueberries
23. Lemon Lush 
24. Smores Nachos 
25. Strawberry Pretzel Parfait
26. Frozen S'mores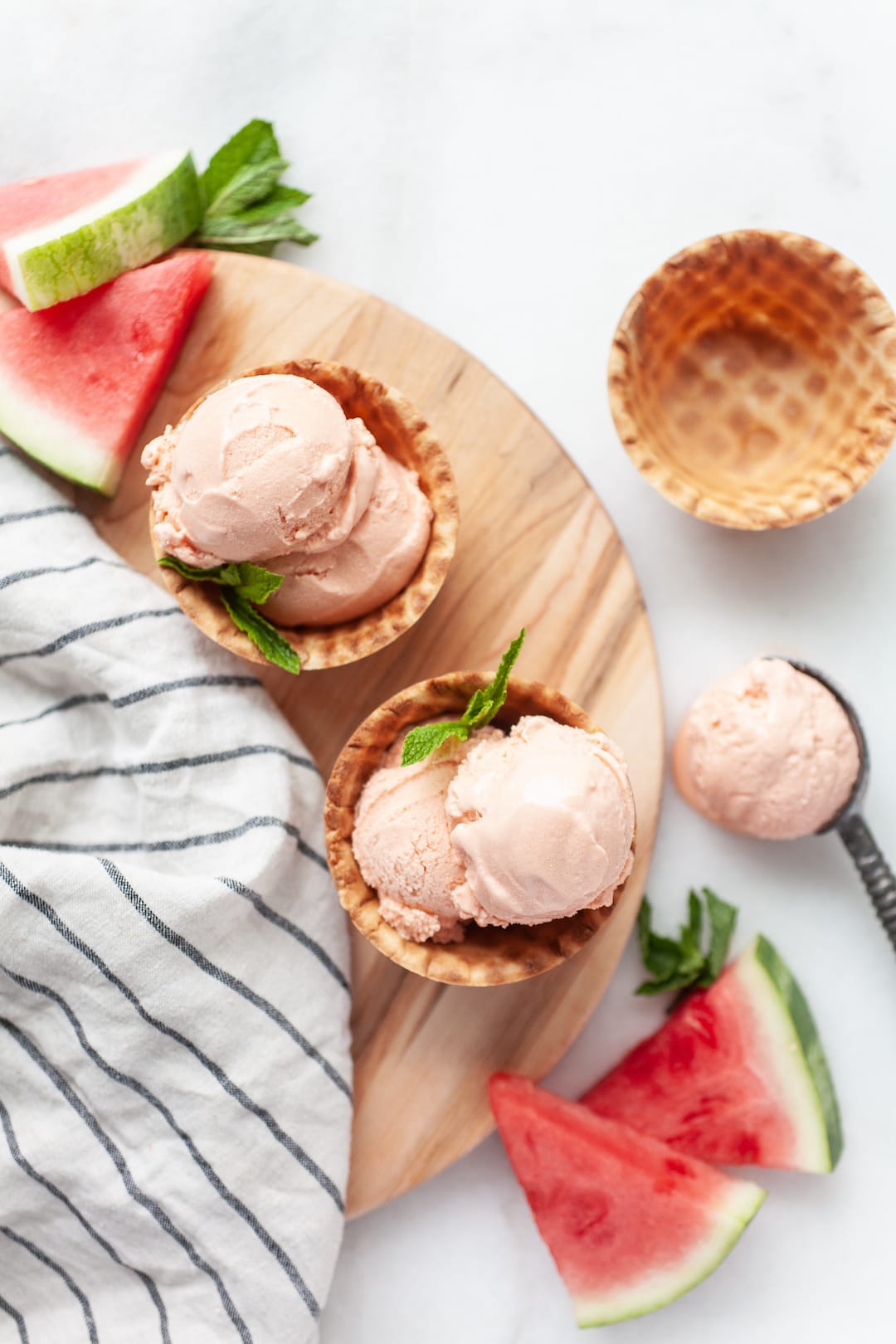 30 Fruit Salsa and Cinnamon Chips