Providing kitchen tips and resources from appliances & gadgets to meals & decor.
Whether you're here for inspiration or product reviews, we're here to help you create the VERY BEST KITCHEN!
Very Best Kitchen Inspiration
Meet the author
Welcome to
Very Best Kitchen!
When it comes to the kitchen, I use to be clueless. I really just wanted a resource that could provide me with everything I wanted to know about organizing, cleaning, & shopping for my kitchen, while providing delicious meals the family would love. So, this is for the next mom who can relate, or anyone looking for ways to create their very best kitchen!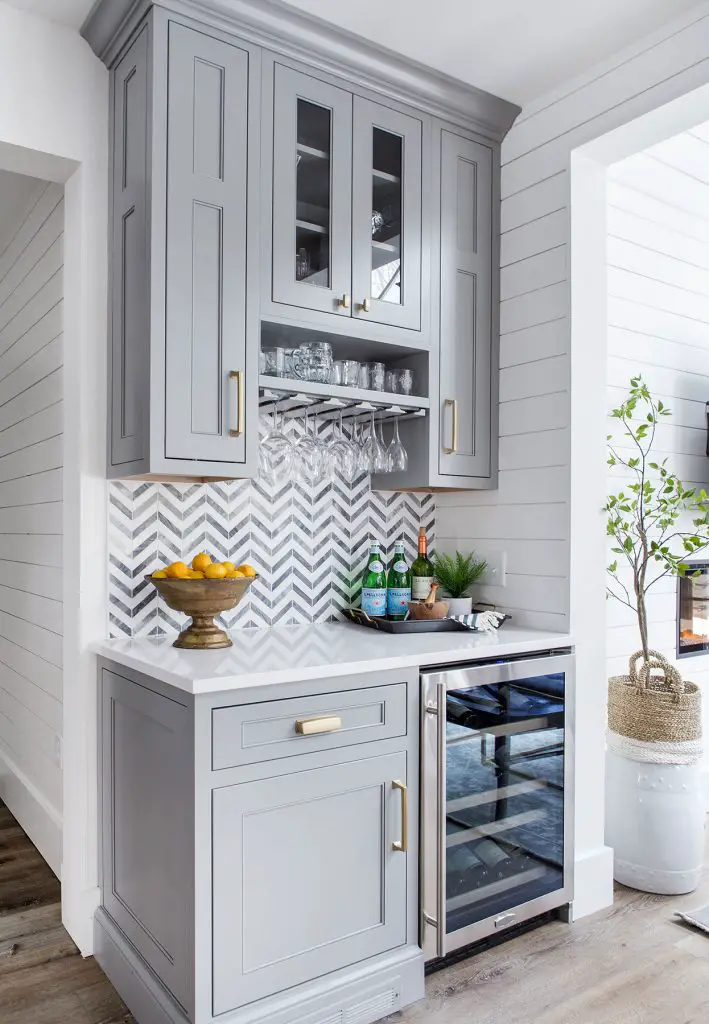 Grab your FREE kitchen
organization & mean planner!
Start organizing your kitchen and planning those meals with the FREE mini kitchen organization & meal planner. This digital, hyperlinked planner can also be printed, so use it the way you want and start creating your very best kitchen!
Browse Recipes by Course
coming soon…